Houston Moss City Silhouette Metal Wall Art
SKU: MOSW04106S
The city's awe-inspiring architecture is masterfully captured in the silhouettes. A lush layer of moss adds a pop of vibrancy and creates a striking portrait of Houston. This exquisite wall décor is the perfect way to bring a touch of urban charm to any home or office.

Houston City Silhouette: This wall decoration features a beautifully crafted black iron artwork of the Houston city skyline, capturing the intricate details and charm of the design.
Vibrant Preserved Moss: The sky in the artwork is filled with lush green preserved moss, creating a vibrant and natural look. The preserved moss adds a touch of freshness and liveliness to the decoration, enhancing its visual appeal.
Eco-Friendly Advantage: The use of preserved moss in the sky area offers an eco-friendly advantage. Preserved moss is a sustainable material that requires no maintenance, watering, or sunlight. It retains its vibrant green color and natural texture without any upkeep, making it an environmentally conscious choice.
Durable Wrought Iron Frame: The frame of this decoration is crafted from sturdy wrought iron, ensuring its durability and providing a solid foundation for the moss artwork.
Captivating Decor: This unique wall decoration is a captivating addition to any space, showcasing the beauty of Houston's skyline and adding a touch of nature with the preserved moss sky.

 

Parameters
Size: 76.2*32*4cm
Material: moss + iron metal

 

Packaging
1*Houston Moss City Silhouette Metal Wall Art
1*Instruction
1*Pack of accessories
What is Preserved Moss?
Preserved moss is natural moss that has been treated with a special solution to maintain its texture, color, and softness. This process ensures that the moss remains fresh-looking and vibrant for an extended period of time, without requiring any watering or maintenance.
Why Choose Moss Decor?
Sustainability
Preserved moss is an eco-friendly alternative to live plants, as it doesn't require any water or sunlight to thrive. It's a sustainable choice that can help reduce your carbon footprint.
Low Maintenance
Preserved moss requires no watering, sunlight, or pruning, making it a low-maintenance option for those who want to add greenery to their space without the hassle of caring for live plants.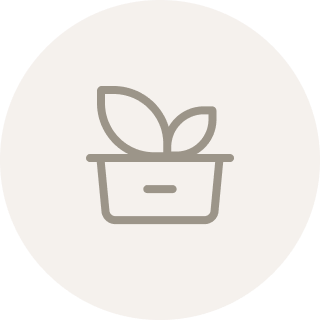 100%
REAL MOSS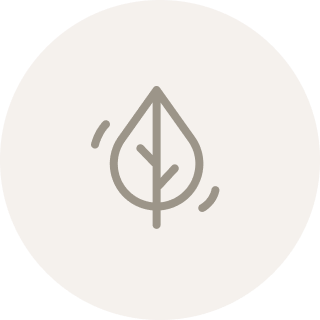 ZERO-CARE
5-10 YEARS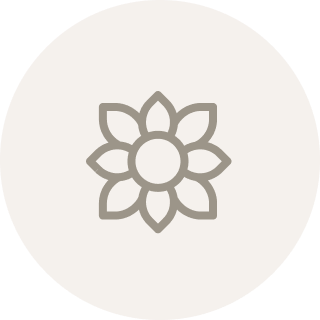 KIDS & PETS
SAFE
This product has no reviews yet.